Teamwork - Getting out of the Block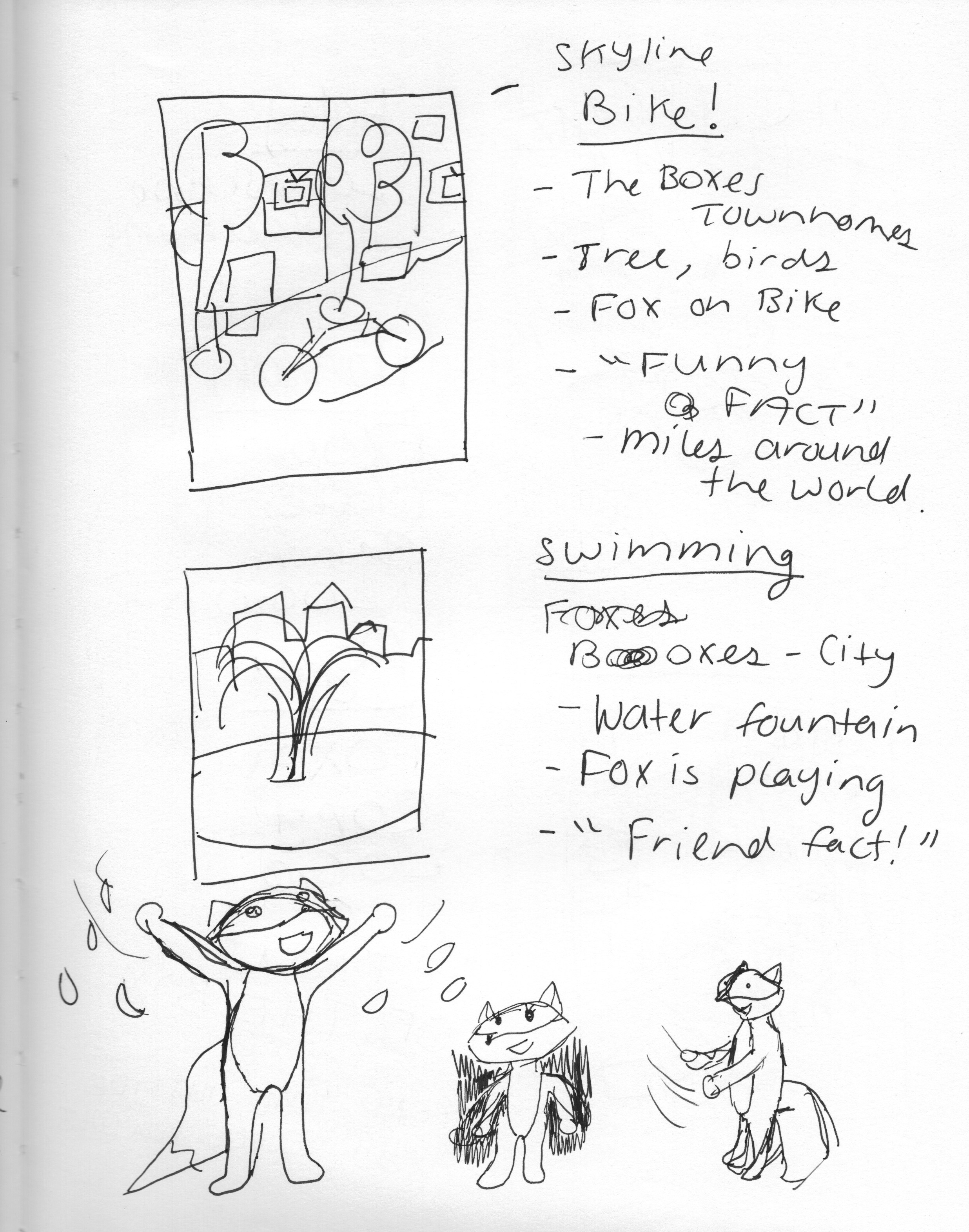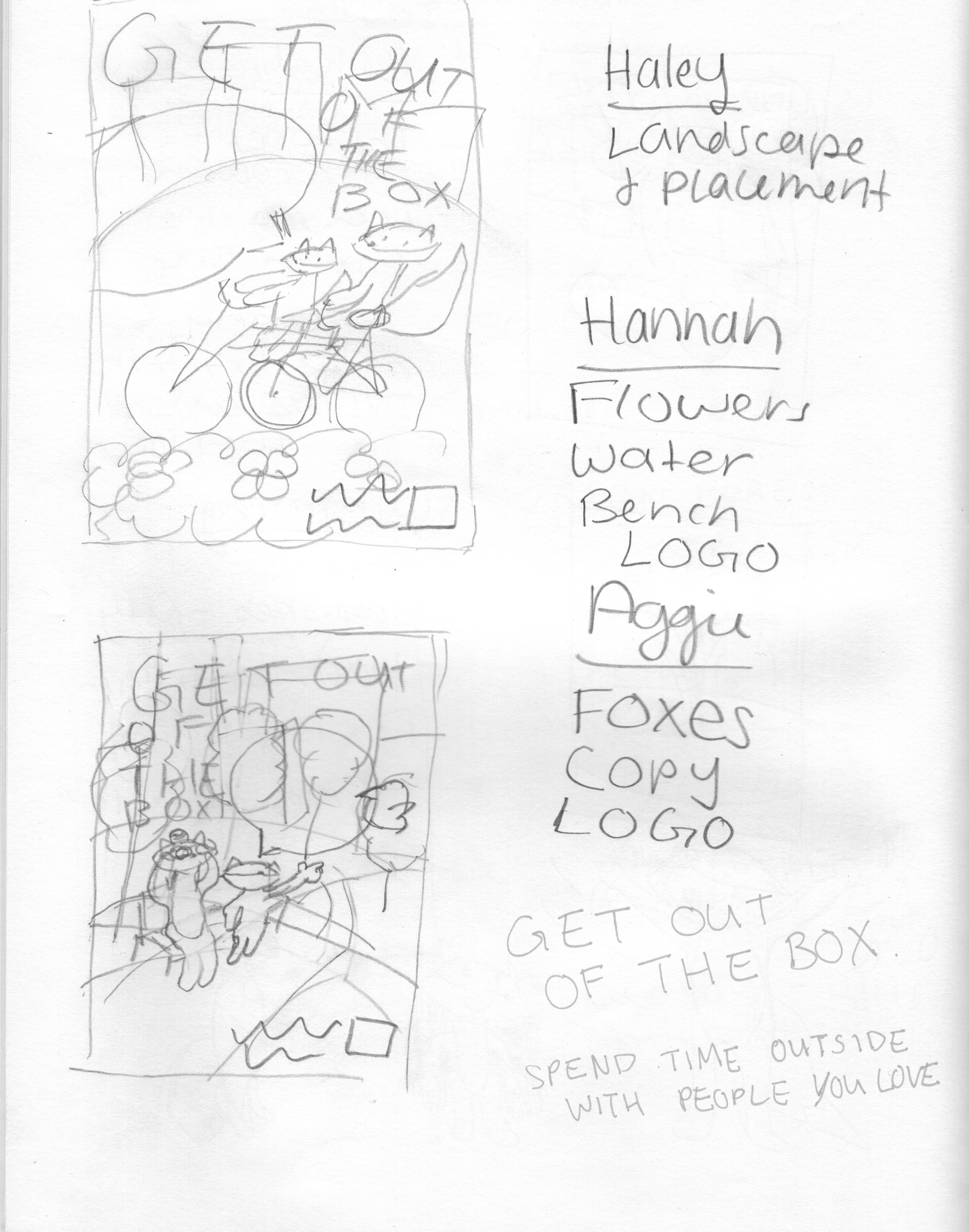 As a student at Texas A&M's Mays Business School, I've participated in my fair share of group projects. From marketing a travel app to competing in two case competitions to creating a functioning database for a fictional textbook rental company, I know the drill.
But working in a design team was an entirely different experience, one I am so incredibly grateful to encounter as a young graphic designer. The purpose of the project was to create a campaign for a non-profit, Let's G.O.!, that aimed to get kids outside with friends and family of all ages. I believe what struck me the most was the difficulty of even getting started. My teammates, Hannah and Haley, both so incredibly talented, and I lacked experience in working in a group specifically for a graphic design project. This proved to be a truly mentally challenging task for me.
After five weeks of sketching, brainstorming, designing, and compiling, we exported three kid-friendly posters for our "Get Out of the Box" campaign. Our main character, Lewis the Fox, is joined by another participant (Dad, Grandma, little brother) enjoying life outside of the "box." The posters have big, easy-to-read text, bright colors, and playful scenes that attract kids' attention and encourage them to go outside, too. We wanted the overall feel to be as kid-friendly as possible to which we felt we definitely succeeded.
The concept was inspired by one of our meetings at Barnes & Noble while we were struggling with the concept of working together. After flipping through a stack of children's magazines and books and a honest conversation or two, we brainstormed a cohesive vision for our campaign resulting in Lewis the Fox and "Get Out of the Box." I believe that night was a key turning point for our team as we established ownership of our campaign. Ever since, we strove to execute the posters to the best of our abilities and in the time given to us. With so many days and nights together, I know I can depend on Hannah and Haley as good friends and creative colleagues.
Overall, the project taught me a variety lessons for working in a creative team:
Roles and responsibilities should be assigned to each person
Initial sketches and brainstorm sessions are vital to the beginning of a project
Timeline and clear goals should be set up to keep project on track
Rules and guidelines should be established for consistency
Organization and preparation are necessary skills
Communication is a two-way street
After turning in our project this past week, I'm a little wiped out, but so grateful for the experience. I'll definitely be more prepared for the next creative team project I tackle, and I sure as heck plan to contribute value and receive feedback with grace and humility. Until then, I'm gonna get out of the box and live in the sunshine.